Products
Carrier-grade products and end-to-end solutions to meet current requirements and address future needs of
mobile and fixed network operators in metro domain.
UTStarcom's complete products portfolio enables mobile and fixed network operators and enterprises to build highly efficient and resilient transport, aggregation and access infrastructure for a range of applications. From fixed to wireless, from access to metro core – UTStarcom delivers a fusion of cutting-edge technologies, highest reliability and innovative network management  leveraging Software Defined Network (SDN) concept to build future-proof networks with optimized TCO.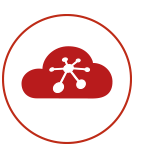 Transport SDN
A next generation SDN/NFV-based packet optical transport and other networking applications for optimized manageability and highest efficiency in converged multi-service and multi-vendor network environment.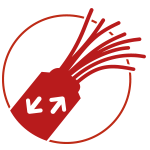 Packet Optical Transport
Feature-reach, highly reliable and efficient carrier-grade products for scalable multiservice metro-level transport networks.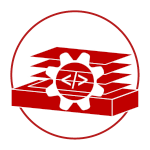 Disaggregated Router Platform
An open, flexible, and future-proof disaggregated network platform that combines the benefits of modular chassis-based hardware with all the advantages of the software-centric network disaggregation paradigm.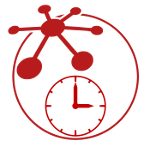 Timing & Synchronization
A complete integrated solution for precise frequency, phase and time synchronization over packet-switched networks that can meet requirements of various applications including LTE/LTE-A/LTE-A Pro and 5G.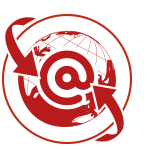 Broadband Solutions
A range of broadband access and aggregation products including wireless and fixed line systems to efficiently deliver a variety of services to your customers.